Aluminum Coil Stock
Aluminum Coil Stock Colors / Aluminum Coil Stock Prices / Aluminum Coil Stock Suppliers
 
  Aluminium Coils stock can be used for a wide range of applications from truck bodies in the transport industry to cladding and insulation in the building industry.
  aluminum coil stocks stock are available in a wide variety of alloys. Aluminum  is roughly 1/3 the weight of mild steel , it is non corrosive, has high thermal conductivity  and can be formed easily.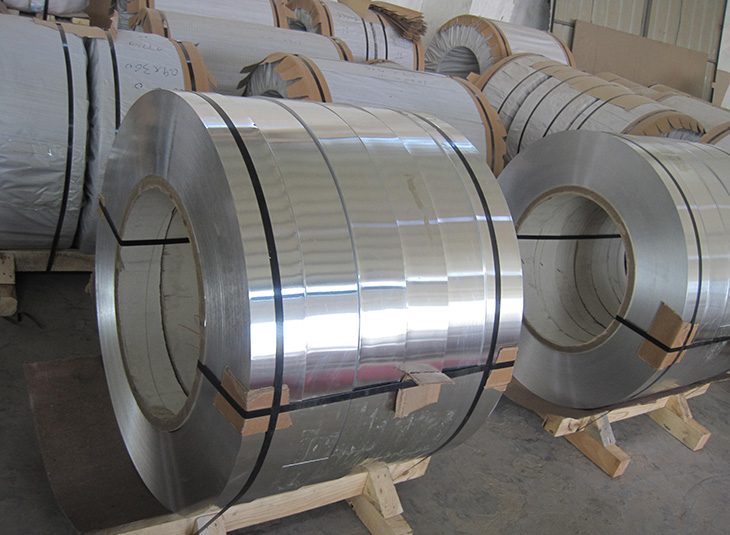 Coil stock can be supplied standard mill finish or painted coil.  Common widths of aluminum coil stocks are 1000mm, 1250mm and 1500mm  Euro steel has its on decoiling facilities so is able to offer slit coils and / or cut to length as per clients requirements. This minimizes the wastage that occurs using normal Aluminum standard size sheeting. Euro Steel carries a wide range of  thickness 0.5mm is the thinnest gauge going up until 1.2mm anything thickness not listed in the link below are available on request.  Click on below link to view most commonly available thicknesses and full details on weights and sizes of aluminum coil stocks.

Aluminum Coil Stock
| | |
| --- | --- |
| Alloy | Temper |
| 1100 | 0 - H12 - H14 - H25 |
| 3105 | H12 - H14 - H16 - H18 |
| 3003 | 0 - H12 - H14 - H16 - H18 |
| 5052 | 0 - H32 - H34 - H38 |
| 5005 | 0 - H32 - H34 |
| 6061 | 0 - temper |
Aluminum Coil Stock Strip Inventory
Gauges

.0002″ to .020″
(.0002″, .000275″, .000285″, .0003″, .000316″, .00035″, .0005″, .0006″, .0007″,
 .001″, .0015″, .002″, .0025″, .003″, .004″, .005″, .006″, .007″, .008″, .009″, .010″,
 .012″, .014″, .015″, .016″, .020″)

Alloys

1100 1145 1235 1350 3003 3004 5052 5056 6061 8011 8079 8111 Brazing

Tempers

0 (Soft, Annealed)
H14 (Half Hard)
H18 (Full Hard)
H19 (Full Hard)
H34 (Half Hard)

Core Sizes (I.D.)

1-5/16″ to 20″

Core Types

Fiber
Steel
Aluminum
Plastic
Physical Properties
Reflectivity for radiant heat;
From source at 100°F

95% (Approx.)

Emissivity at 100°F

5% (Approx.)

Atomic Number

13

Atomic Weight

26.98

Valence

3

Strongly Electropositive

1.5/v

Specific Heat at 20° C

.21 – .23 cal/gm/°C

Temperature coefficient of resistance for Aluminum at 20°C

.0040-.0036

Temperature coefficient of resistance for Aluminum at 100°C

.0031-.0028

Low Temperature Properties

Aluminum increases in strength and ductility
 as temperature is lowered, even down to -320° F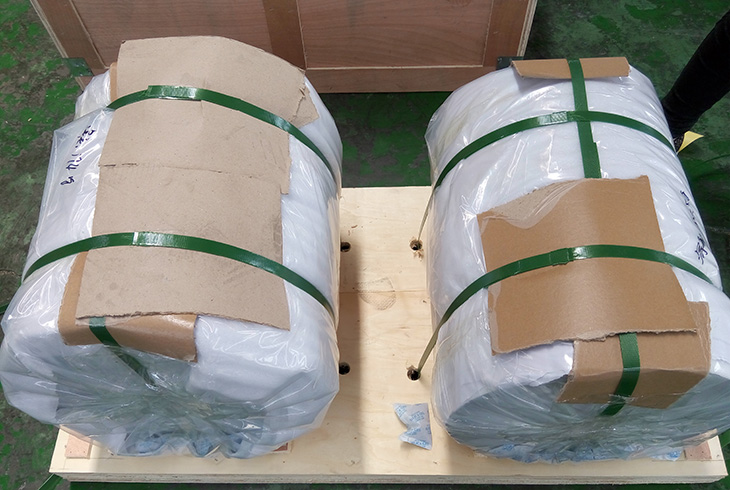 Aluminum Coil Stock Strip Stock

The following are just a few of the many uses for aluminum coil stock strip :
Automotive
Food Service
Packaging
Electronics
Heat Exchanger
Chalkboard
Insulation
Sound Dampening
Circuit Board
Medical
Gasket / Shim
Shielding
Clean Room
Vacuum Chamber
UHV
Transformer
Pharmaceutical
Batteries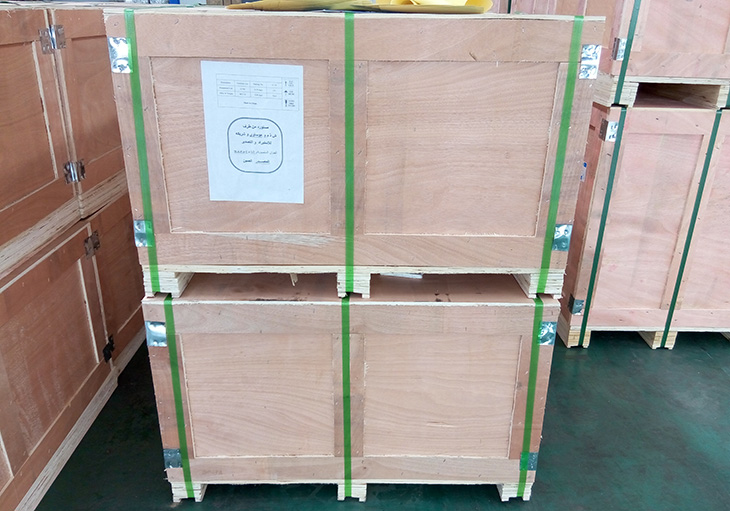 Aluminum Coil Stocks for a Wide Range of Industries and Applications
 
  Available in alloys in the 1000 to 8000 series range, we stock a full range of aluminum coil stocks to service a wide range of industries, including automotive, pharmaceutical, electrical, and food service. It is important to note that choosing the right alloy for the aluminum coil stock is directly dependent on the specific use case.
Before purchasing any aluminum coil stocks, it is vital you understand the specific strains the material will face during use. Properties to pay attention to include:
• Tensile Strength
• Wettability
• Weldability
• Formability
• Corrosion Resistance
---