Aluminium Slit Coil Strip and Sheet
Our aluminium coils strip and sheets are made to the highest quality standards, produced with an exceptional prepainted surface.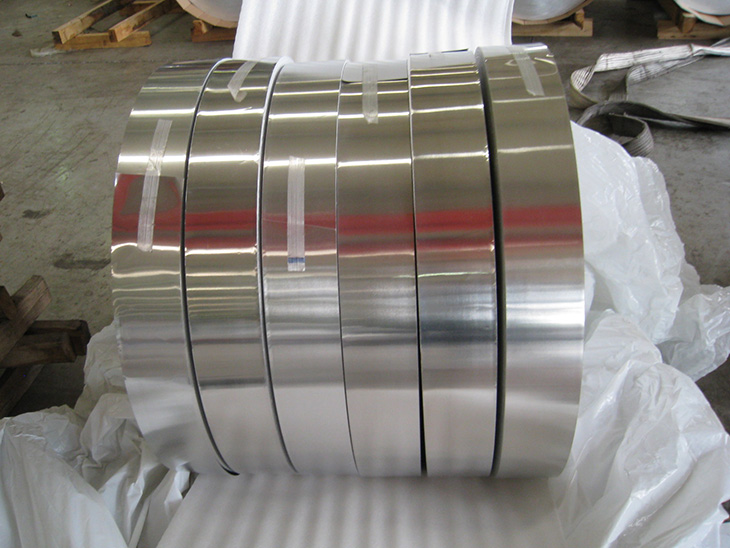 The aluminium provides a superb resistance to both weather erosion and the sun. These qualities combined make our aluminium products the rst choice for even the most rigorous sign making and display applications.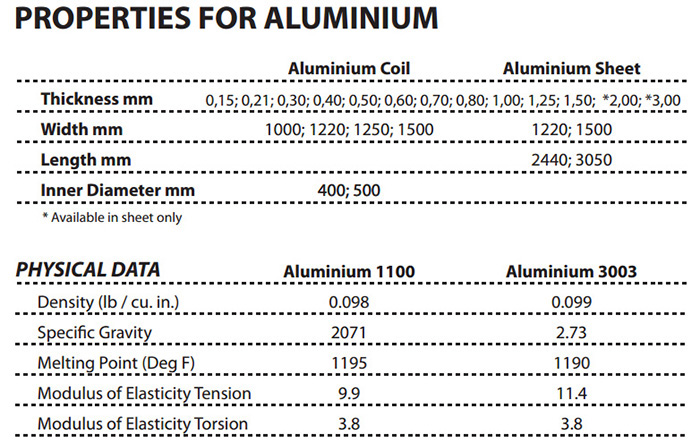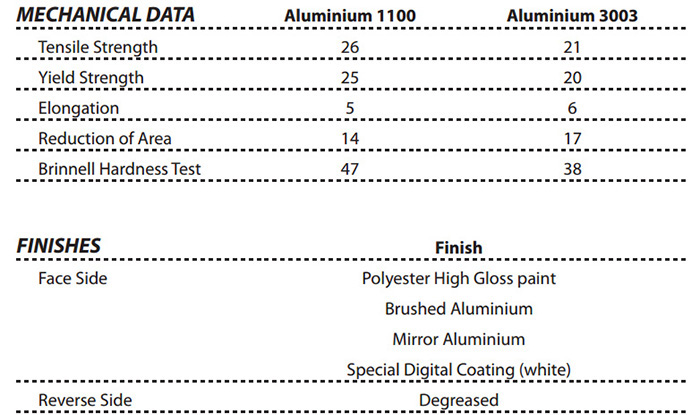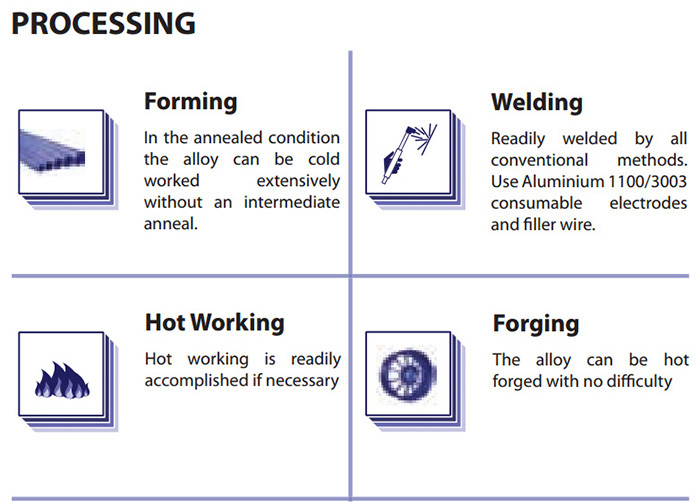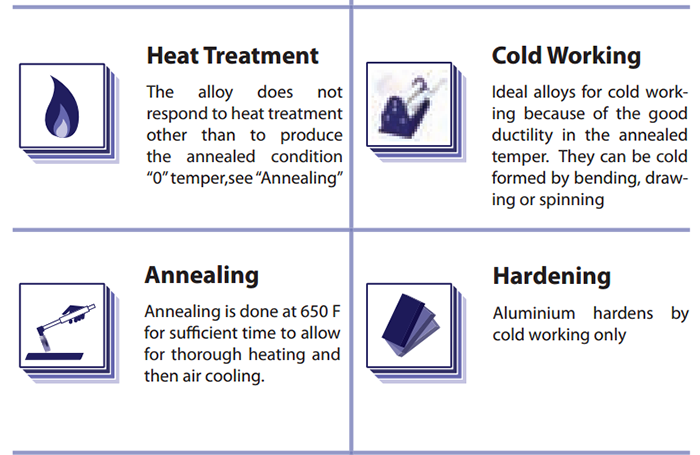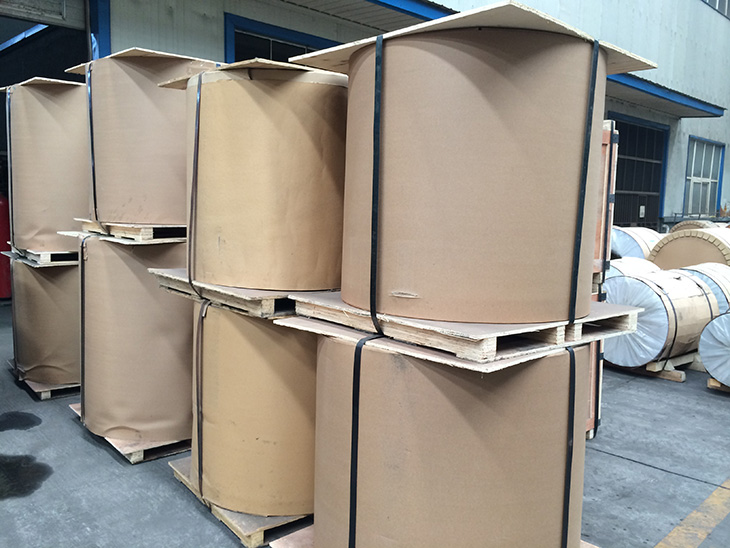 Aluminium Coil Strip Products Advantages
- Approximately a third lighter than steel;
- Aluminium naturally generates a protective oxide coating and is highly corrosion resistant.
Di_x001D_erent surface treatments such as anodising, painting or lacquer ing can further improve this property;
* Electrical & Thermal Conductor
- fantastic reective and shine nish;
- Our raw aluminium is 100% recyclable with no downgrading of its qualities;
* Protective lm on one side as standard;
Aluminium Coil Strip & Sheet Applications
Our prepainted aluminium is perfect for high impact 3D lettering in the sign making trade. With many standard colours available and also our outstanding mirrored or brushed aluminium nish, our aluminium is guaranteed to give any 3D lettering a high quality nish, certain to draw plenty of attention.
Another perfectly suited application for our aluminium is the creation of road signs and number plates. From 1mm to 3mm, the aluminium is very strong and will easily withstand any adverse weather conditions. The reverse of the aluminium is painted in accordance with the national speci- cation, and the face is coated in a clear lacquer, perfect for the application of reective vinyl.
The application of text/shapes to a rigid substrate is ideally suited to our thinner range of coils (0.1mm to 0.5mm). The face of the aluminium comes with either a prepainted high gloss nish, or a fantastic mirror/brushed aluminium nish. The reverse of the aluminium is degreased and if requested can come with a self adhesive backing saving both time and xings.
---