EN AW-4047 Aluminium Coil Strip

Aluminium / Aluminum is widely used in several commercial, transportation and building applications. One of the key benefits of this silverfish white metal is its excellent corrosion resistance. Aluminum is also light weight, relatively strong, and has good thermal and electrical conduction.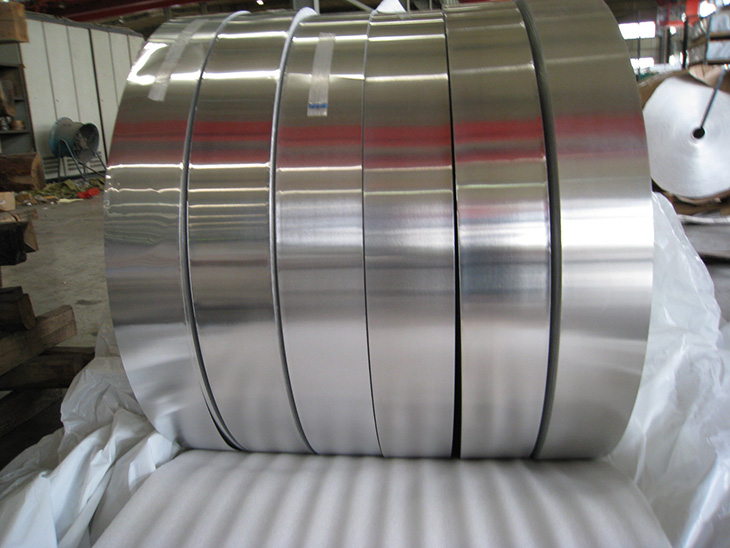 Aluminium / aluminum 4047 alloy coil strip is a non-heat treatable wrought alloy type with good corrosion resistance. It is a filler alloy, and is quite similar to aluminium / aluminum 4043 except for the higher silicon content in aluminium / aluminum 4047 alloy. The higher silicon content provides improved fluidity during welding process with smooth finishes, as well as reduced shrinkage. It is suitable for elevated temperature operations.

Chemical Properties-
4047 Aluminium Coil Strip
Alloy Designation

Si

Fe

Cu

Mn

Mg

Cr

Ni

Zn

Ti

Ga

V

Remarks

Others

Aluminium
min

Numerical

Chemical Sympols

Each

Total

EN AW
-4047A
EN AW-
AI Si12(A)

11.0-13

0.6

0.3

0.15

0.10

-

-

0.2

0.15

-

-

-

0.05

0.15

Remainder
Physical Properties -
4047 Aluminium Coil Strip
The physical properties of aluminium / aluminum 4047 alloy are outlined in the following table.
| | | |
| --- | --- | --- |
| Properties | Metric | Imperial |
| Density | 2.6 g/cm3 | 0.096 lb/in3 |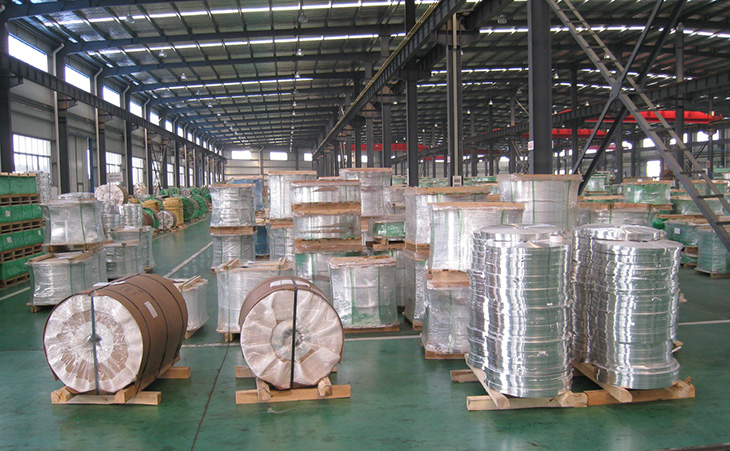 Applications -
4047 Aluminium Coil Strip
Aluminium / aluminum 4047 alloy is chiefly used in the following areas:
Laser welded covers for microwave integrated circuits
Housing
Welding filler wires
Liners
Leak-tight joints
---